Regal Service traces its beginnings to 1932 when Jon Bowser's grandfather Lloyd became a contract carrier for a local glass company in Knox, PA. The company was called Bowser & Campbell and comprised a two-truck operation with a distribution pattern of 20 miles. Through the 50's and early 60's Jon's father and uncle continued to grow the business until, under the leadership of Tim Bowser, it evolved into an agency and then, in 1983, into Bowser-Regal. Dramatic growth expanded Regal's fleet and coverage to include a growing list of well known Fortune 500 customers.
In 1998 the ownership of the company began to transfer hands through the ESOP (Employee Stock Ownership Plan) process. The Ownership Trust eventually grew the employee stake to 100% ownership by 2001. Substantial long-term vision and planning now provides qualified Regal employees with more than just a job. This vision created a realistic ownership value tied to the company's overall performance. Our revenues continue to grow from that first million produced in 1993. We've operated at a profit ever since our start, and continued annual growth through customer and employee satisfaction remains our focus.
Regal Service carefully considers future expansion and growth only as it relates to our core transportation business activity (Trailer-load product distribution, Warehousing, 3rd Party Logistics and International Shipping). Regal's strategy for increased marketplace position is focused on continually providing our customers with excellent, reliable service. Regal's target market includes industrial, commercial, direct delivery, major multi-national, and grocery oriented companies. We continue to work directly with our major accounts combined with new opportunities which support a balanced lane approach, reduced driver deadhead miles and overall wait periods. This approach continues to generate a tremendous amount of industry wide interest. Today's transportation industry, while complex, still requires the basics provided through predictable service. While price plays an important role in any decision, Regal prides itself on long-term business relationships, providing excellent service at competitive costs.
STATE OF THE ART EQUIPMENT
At Regal Service, we know the importance of embracing change, and as our customers' requirements change, so do our offerings and services. The technology we use is state-of-the-art, helping our highly experienced staff meet any logistical obstacle. All equipment is regularly serviced and maintained using our experienced, in-house mechanical team to ensure our drivers are driving safe and reliable vehicles. On top of that we track load information in real-time and use other value added services such as EDI capabilities, satellite tracking, and more to ensure shipments are delivered in a safe and predictable manner.
REGAL SERVICE • EST. 1966
Meet Our Office Team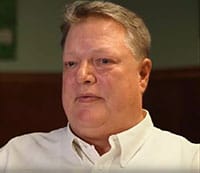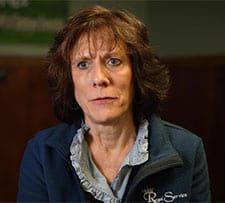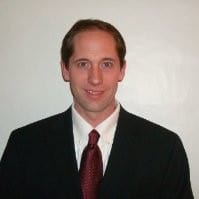 Eric Fransen
V.P. of Warehouse Operations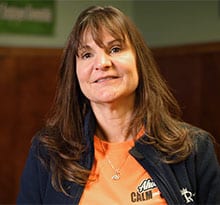 Rachelle McFeely
Human Resource Manager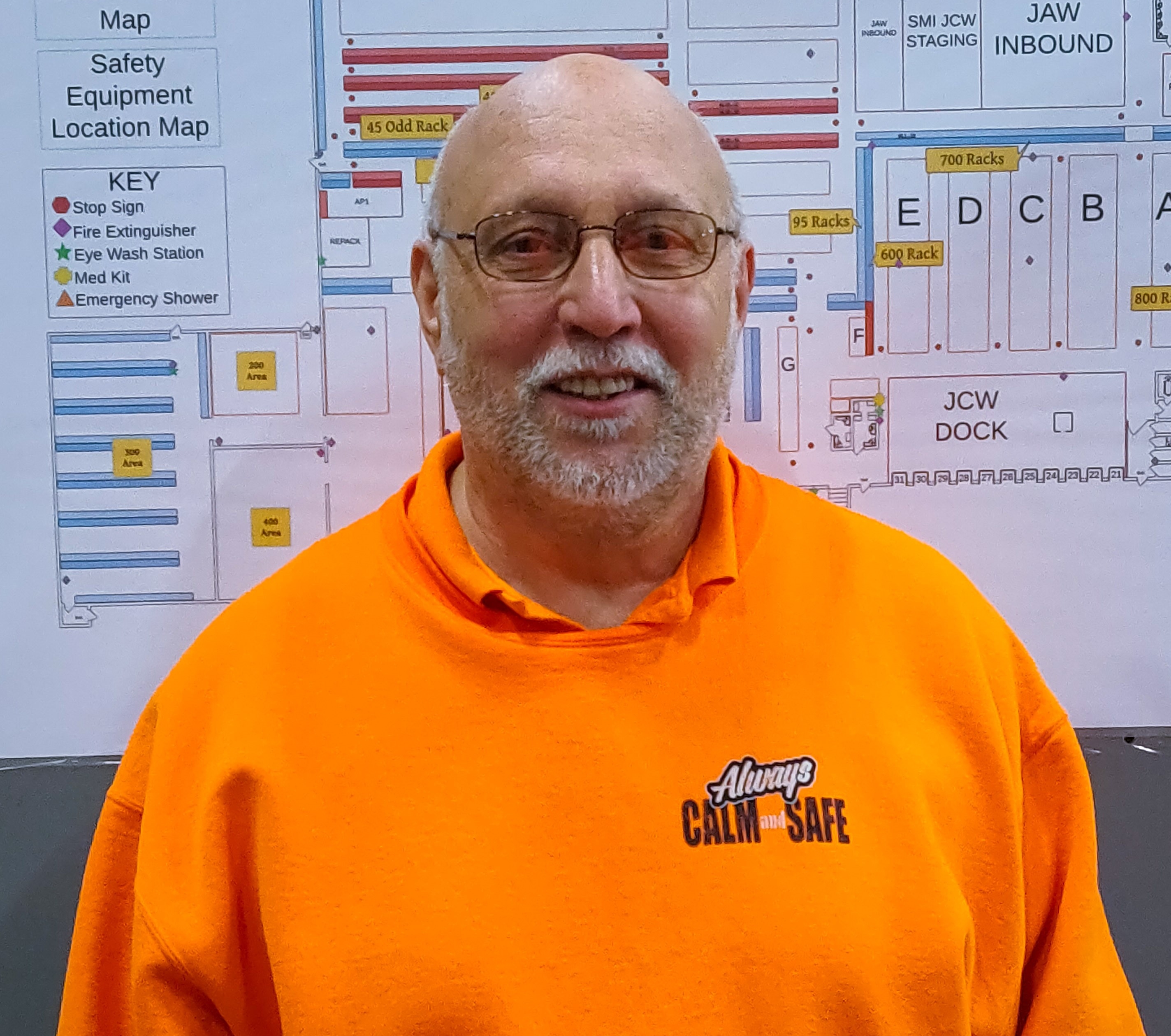 Nick Bellardo
Warehouse Manager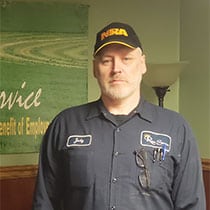 Jody Martin
Fleet Maintenance Manager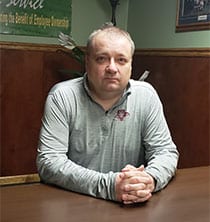 Vincent Bradley
Load Coordinator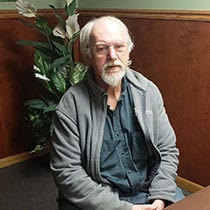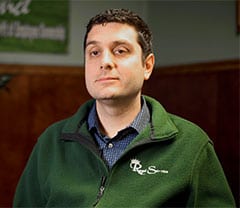 Mike Mousetis
Inbound Planner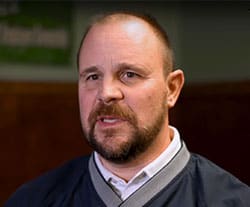 Scott McFeely
Driver Manager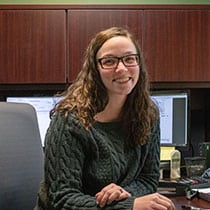 Tori Colliss
Accounts Receivable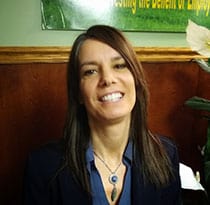 Anne Phillips
Assistant Controller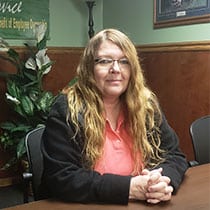 Tonya Martin
Director of Accounts Payable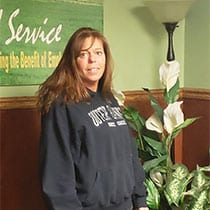 Christy Best
In/Out Load Coordinator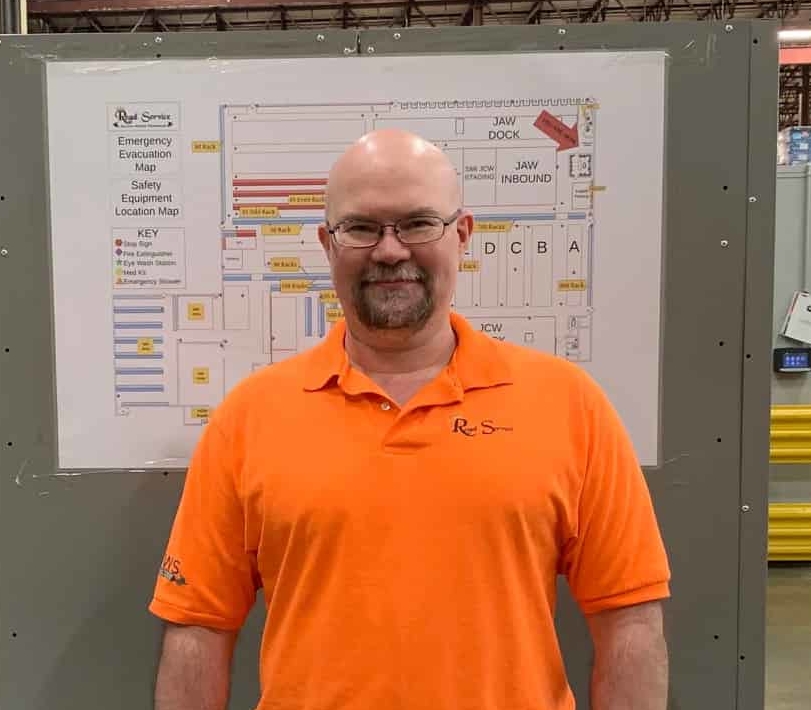 Roger Swezey
Warehouse Supervisor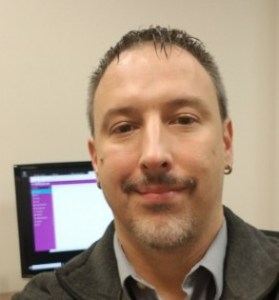 Jeff Keller
IT Administrator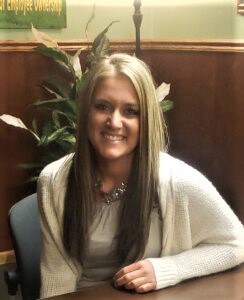 Carly Yokom
Billing Clerk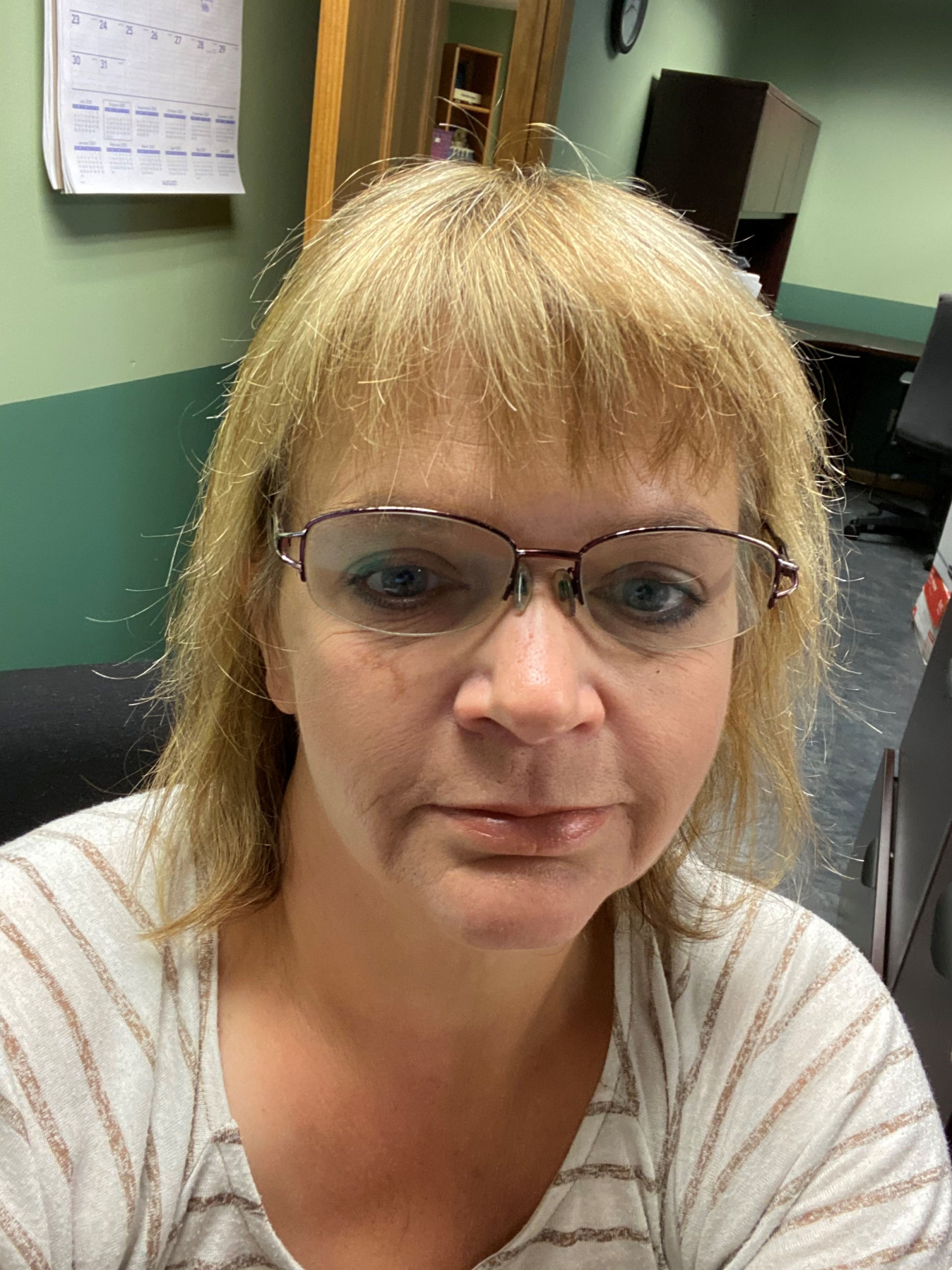 Debie Coburn
Billing Clerk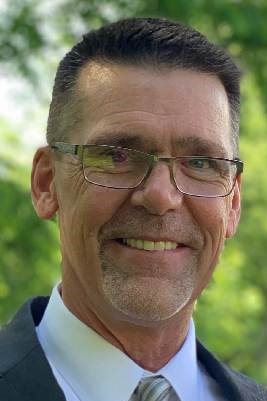 Daniel Marsh
Safety Director