Comprehensive Transportation Services
At Regal Service, we realize change is the only constant, and as our customers' requirements change, so do our services. The increased demand for "just-in-time" manufacturing, and the call for dedicated runs, signals broader industry needs which Regal answers with more value-added services. EDI capabilities and satellite tracking of loads have now become the norm, and the logical next stop entails the third-party logistics that Regal offers today. Regal will handle all your company's trailer load and consolidated products in a safe and predictable manner. Let our professional and reliable staff help deliver your goods wherever they need to go — from local to international destinations — we are dedicated to providing the highest level of transportation, warehousing, and logistical services to our customers.
REGAL SERVICE • EST. 1966
TAKE A LOOK AT WHAT WE DO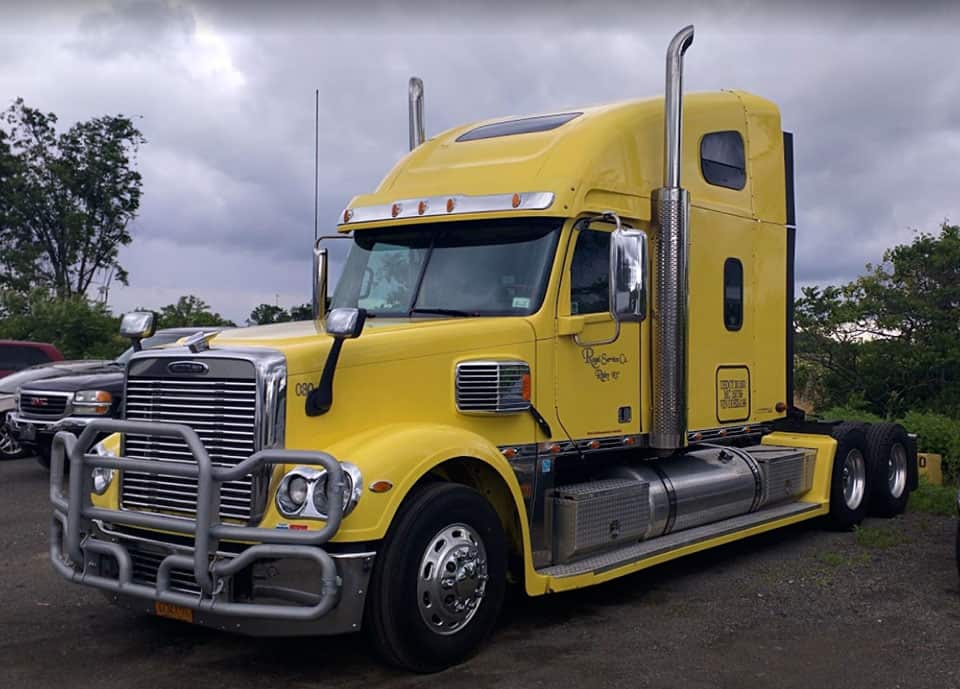 Trucking
From startups to fortune 500 companies, we can customize the best possible transportation solution. We offer nationwide transportation solutions for our clients, and have one of the highest on-time delivery rates in the industry.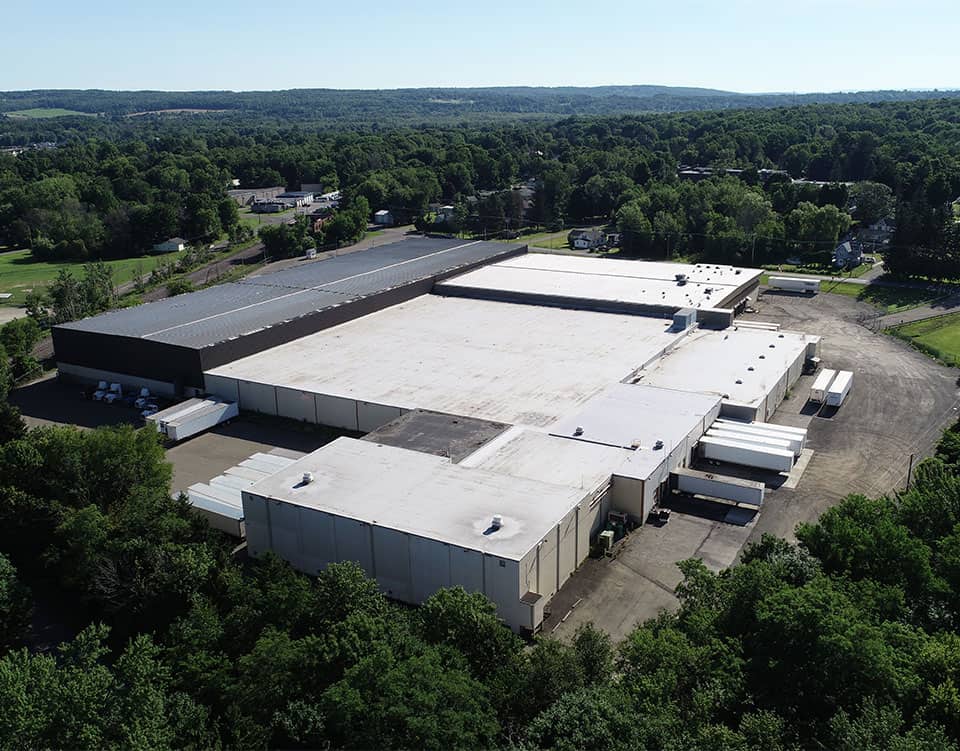 Warehousing
We offer comprehensive warehousing solutions from our food-grade warehouses in Northwest PA, Western NY, and Baltimore. Touting a 99.9% inventory accuracy, we also offer repacking, labeling, kitting and many more assembly services in a Free-Trade Zone (FTZ) location.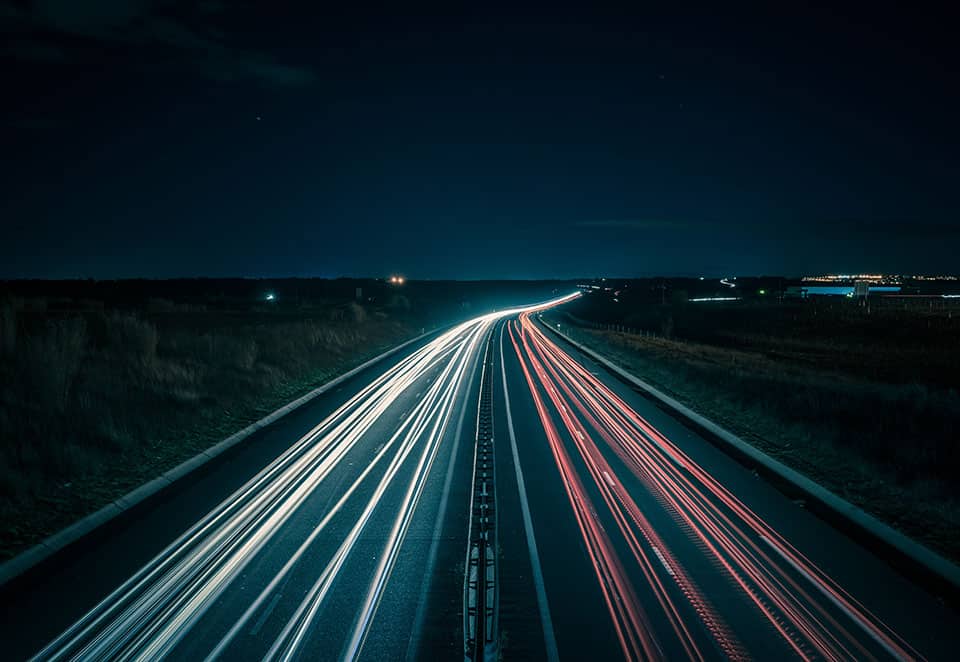 Logistics
From load consolidation to truckload brokerage, here at Regal Services we are committed to supplying our customers with nationwide coverage at a priority level. Let our professionals help you coordinate shipments, whether they be local or international, with one easy call.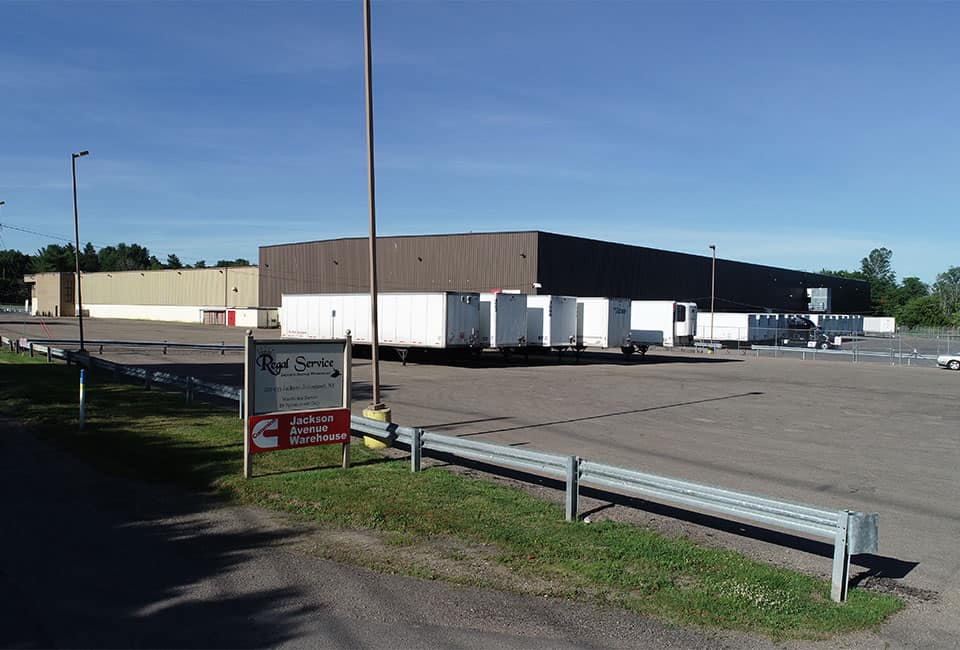 Overweight & Shifted Load Assistance
Improper loading at a shipper can result in costly overweight fines. Harsh braking and sharp turns can cause a load to shift, leaving your driver with a rejected shipment at the receiver. These are realities in transportation, and Regal Service is your answer. We have the facilities, equipment and trained staff available to correct overweight problems, and reconfigure and repackage shifted loads. When time is of the essence, call Regal Service and let us get you back on the road.